Online Learning That Feels In-person
We've invested in a brand new web-based, state-of-the-art learning environment so we can bring you our award-winning workshops. Welcome to the most interactive, media-rich classes in the business – all on a browser near you!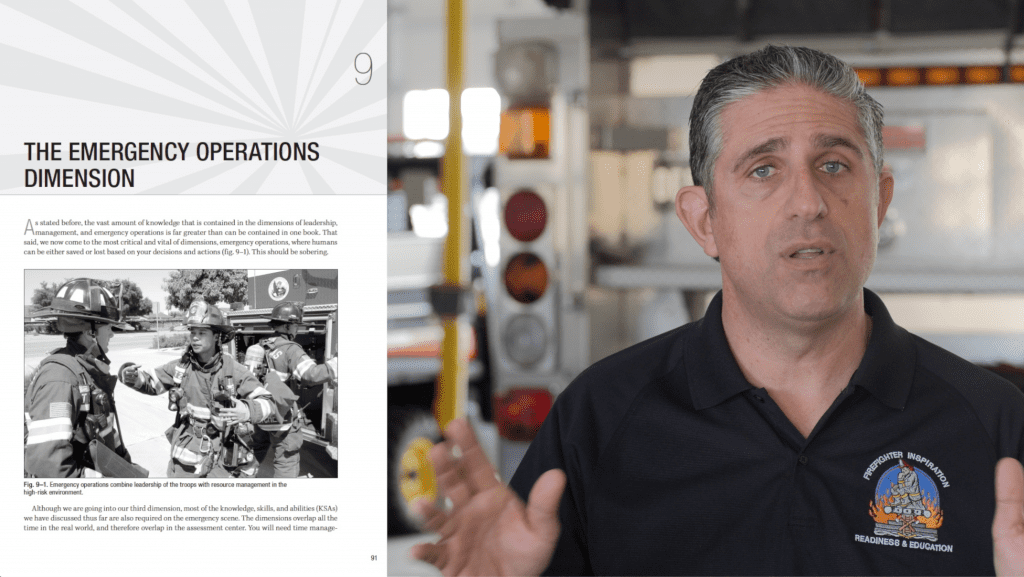 Our Online On Demand Courses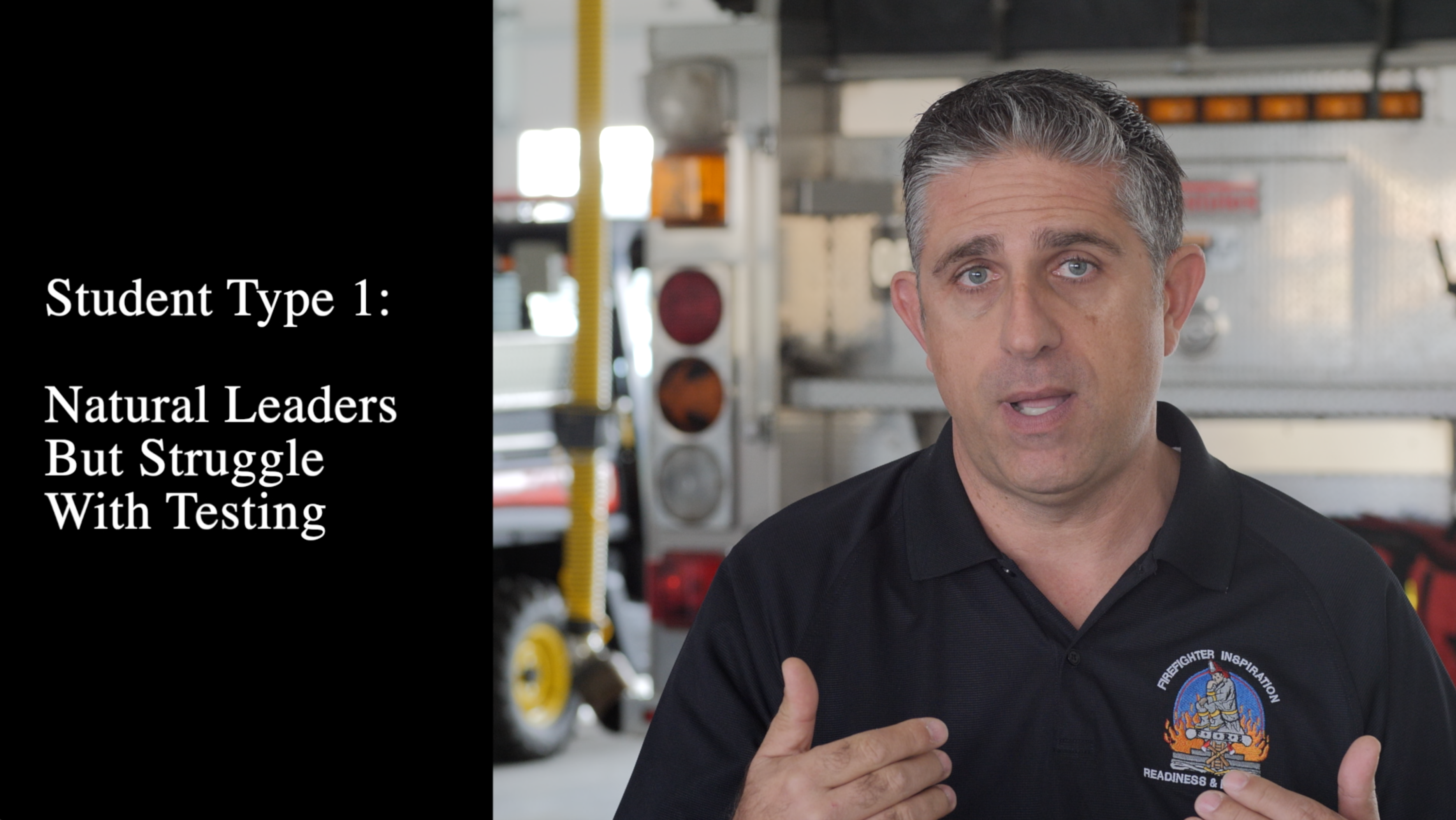 Mastering the Fire Assessment Center - Company Officer
Finally! The preeminent assessment center and officer development workshop in the fire service is available online! Join over 20,000 firefighters across the country and the world, who've taken this class, and made their dreams of promotion a reality.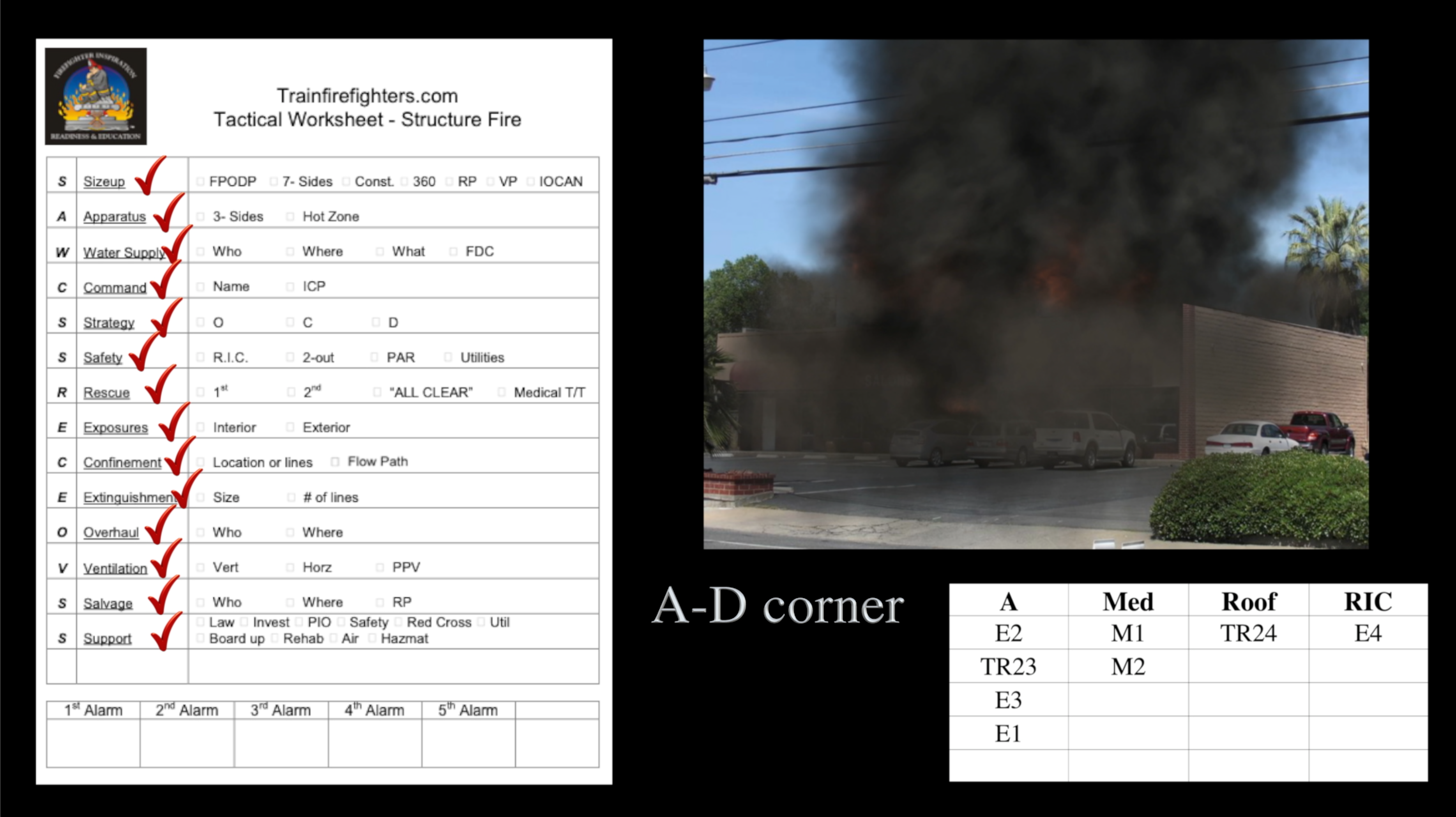 Mastering the Fire Assessment Center - Chief Officer
We've customized our most successful course, creating a version specific to the skills needed to make the leap from Company Officer to Chief Officer. Loaded with exercises, simulations, and the best advice in the business, this class will take the guess work out of the promotional process.
Online that feels in-person
Online classes have never felt so realistic