Training - Any Place, Any Time
Finally! Training that matters, on topics you care about, whenever, and where ever you want.
Chief Anthony Kastros has been teaching firefighters how to succeed in the promotional process and on the fireground more more than three decades. His company, Firefighter Inspiration, Readiness & Education has helped more than 20,000 firefighters, throughout the country, and internationally, become the firefighters and fire officers they aspire to be.
Now, for the first time, you can take these award-winning courses from this nationally-recognized instructor, from the comfort of your own computer, tablet, or smart phone.
Learn from the best, how to be your best!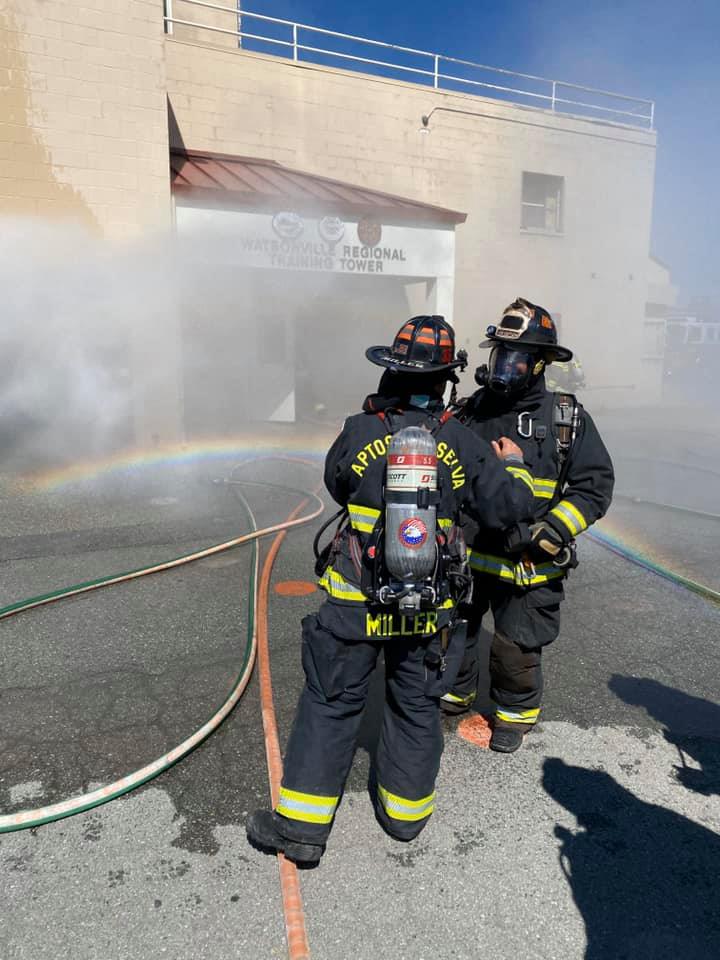 From live and on-demand webinars, to personal coaching, to SCORM-compliant online classes, this is your chance to invest in your career without ever leaving your home or fire station.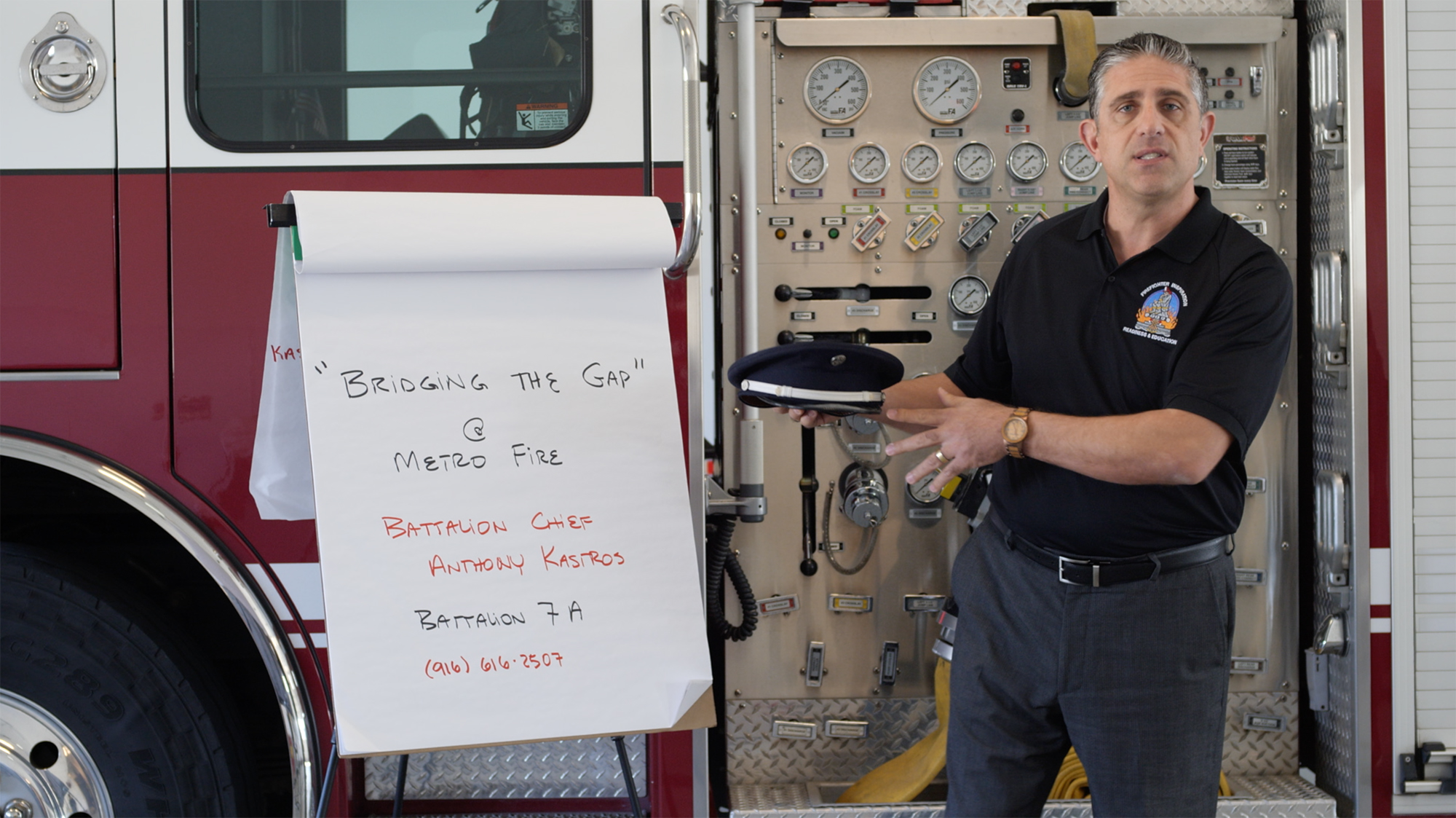 These courses are rich in media with video lectures, multiple choice tests, interactive fireground simulations, and so much more, our online classes set a new bar in firefighter training.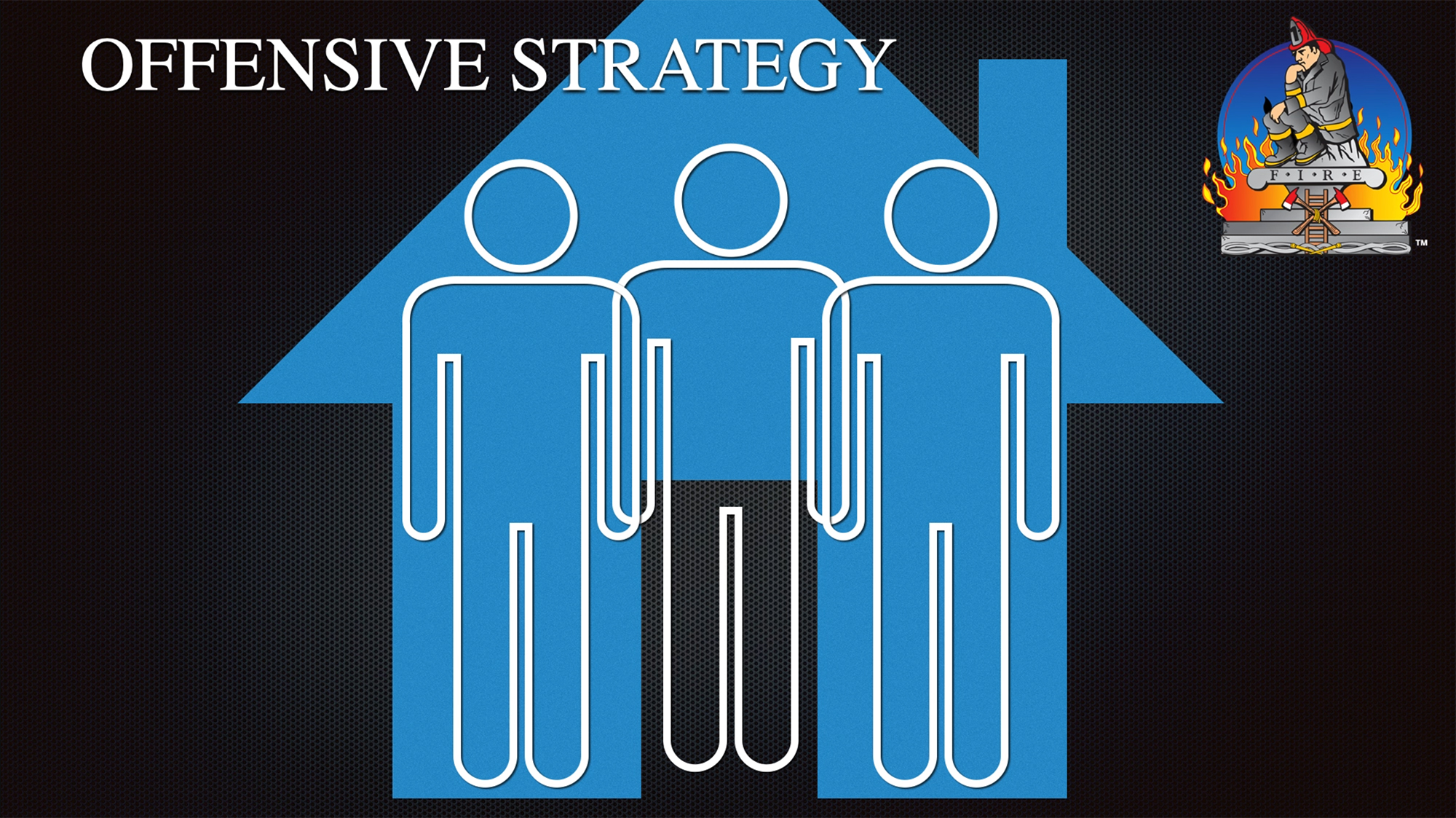 Got 90 minutes? Why not invest it in your career or in your crew. Join Chief Anthony Kastros to learn vital skills in mastering the fireground, unified command, the promotional process, and much more. You can watch live or catch up one of the many archived sessions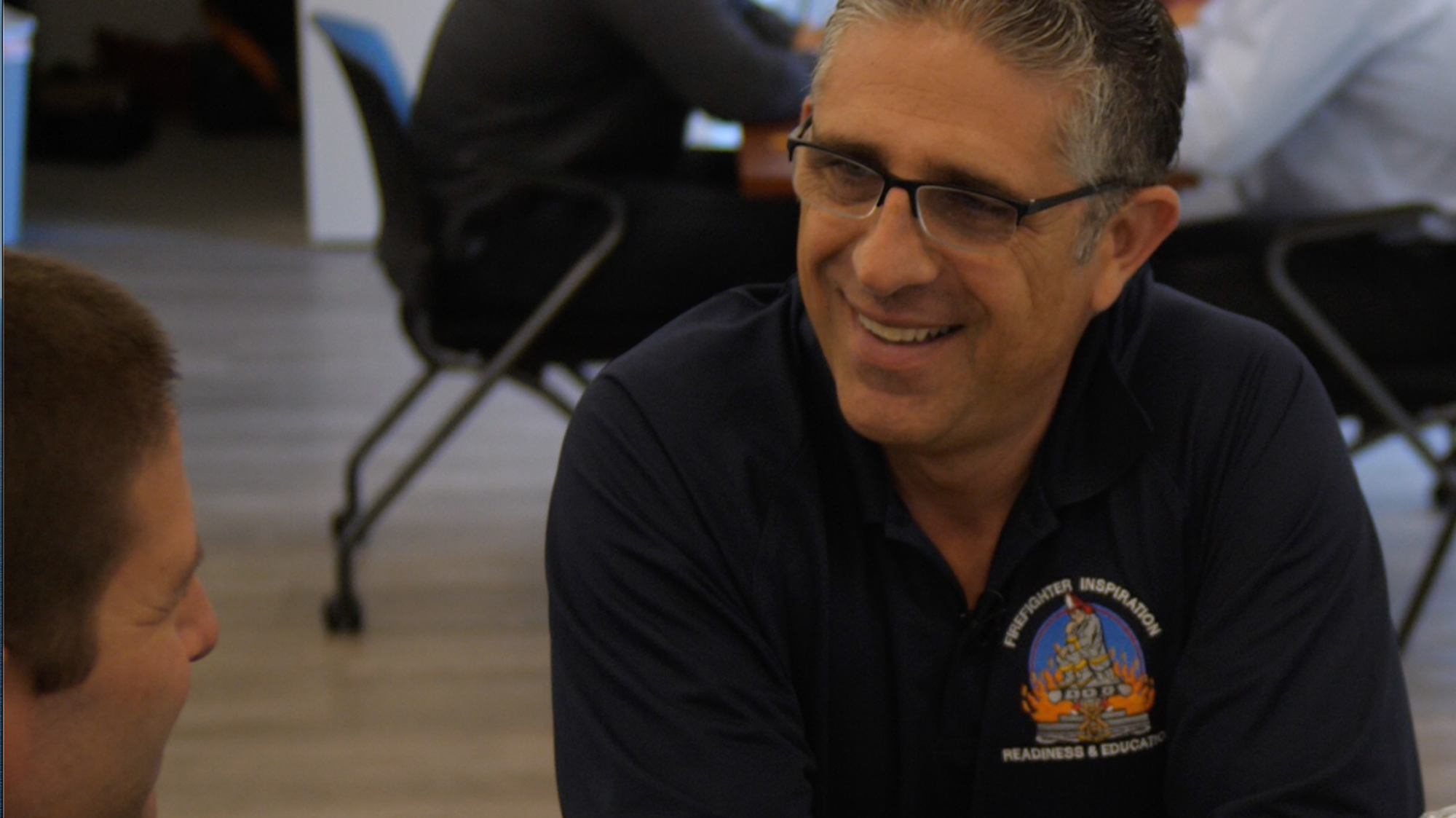 Want to ace the assessment center? There's nothing more effective than learning from a master. This customized, one-on-one training package offers personal sessions with chiefs who have over 30 years of fire service experience, and are experts in assessment center tactics.
I've attended all of the online webinars to date and love being able to tune in every month and hear directly from an accomplished IC who has done the job I am learning to do.
I have to say that the information you present allows for an easy understanding of ICS as it is applied effectively to real, in the street incidents that fire departments go to every day.