March 29, 2021 10:00 am PST
The Fire Simulation Lab – Module 11: Vegetation Fires – ALSO AVAILABLE ON DEMAND, for later viewing
This brand new, dynamic, and interactive 90-minute webinar will help both aspiring and current officers by giving you sets and reps of fire simulations. This is the eleventh of a new series called "The Fire Sim Lab" where students will participate in fireground simulations and command post footage of homes, duplexes, fourplexes, townhomes, garden and center hall apartments, big box, strip mall, commercial and mayday fires. We continue with "The Fire Sim Lab – Module 11: Vegetation Fires." Vegetation fires include light, flashy and moderate fuels. Weather and topography are the other two primary contributing factors in vegetation fires. These have become more lethal over the last decade as urban sprawl and drought have created a more volatile Wildland-Urban Interface (WUI). The combination of perimeter control and structure defense are the primary objectives, yet resources are dynamic. Many fundamentals of incident command apply, such as proper size up and clear incident objectives. The NIOSH 5 can easily align in the early stages of a vegetation fire. Join Battalion Chief Anthony Kastros, author of the Fire Engineering best seller, Mastering the Fire Service Assessment Center, and Mastering Fireground Command – Calm the Chaos! He will take you through multiple simulations in which you will improve and test your skills. This is a new, one-of-kind, hands-on, interactive webinar designed to help you promote, or get better at your current job!
Our webinars are presented by Battalion Chief Anthony Kastros (ret). The sessions are enlightening, compelling and feature the Chief's signature brand of humor. The monthly, interactive sessions last 90 minutes and cover a myriad of topics, including, but not limited to, the Fire Simulation Lab, Promotion and Officer Development, Fireground Command and Tactics, Leadership and Team Building.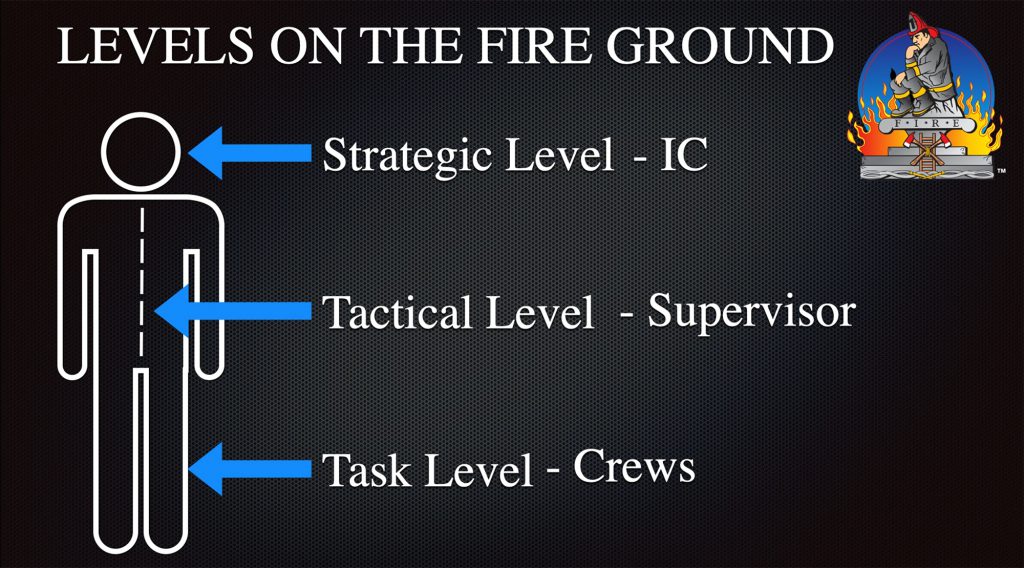 Couldn't make a live Webinar? No worries. All Chief Kastros' webinars are available after the live presentation on the Firefighter Inspiration, Readiness & Education Vimeo Channel. And even if you did attend a live presentation, here's your chance to stop and start a presentation when it suits you. Pause to take notes, or respond to another run. Return to the material as many times as you need.