September 20, 2021 10:00 am PST
The Fire Leadership Lab – Module 4: Firefighter Personalities, Types and Tendencies – ALSO AVAILABLE ON DEMAND, for later viewing. $20.
This brand new, dynamic, and interactive 90-minute webinar will help both aspiring and current officers by giving you insights and tools for leadership in the 21st century. This is the fourth webinar of a new series called "The Fire Leadership Lab" where students will participate in fire service leadership lectures, discussions, and interactive exercises. We continue with the fourth in the series, "The Fire Leadership Lab – Module 4: Firefighter Generations, Types and Tendencies." Today's officers MUST understand the troops and where they are coming from. While we may wear the same uniform, each one of us is different. Like any group or team, there are similarities and differences that can be easily identified, anticipated and must be respected. Some of the personalities are in every fire department across America. How do we lead different individuals while building a cohesive team? Whether you are an aspiring fire officer or seasoned veteran, you will learn and grow from this session. Join Battalion Chief Anthony Kastros, author of the Fire Engineering best seller, Mastering the Fire Service Assessment Center, and Mastering Fireground Command – Calm the Chaos! This is a new, one-of-kind, hands-on, interactive webinar designed to help you promote, or get better at your current job! Email us at info@trainfirefighters.com if you are interested in a full one-year subscription at a 75% discount!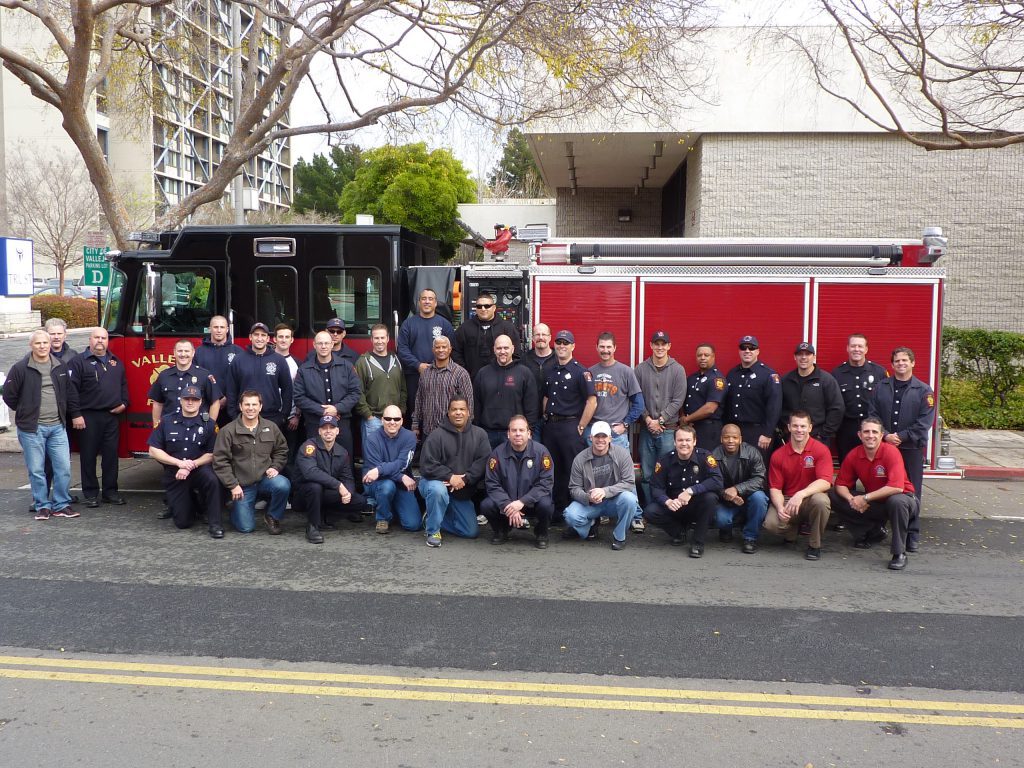 Our webinars are presented by Battalion Chief Anthony Kastros (ret). The sessions are enlightening, compelling and feature the Chief's signature brand of humor. The monthly, interactive sessions last 90 minutes and cover a myriad of topics, including, but not limited to, the Fire Simulation Lab, Promotion and Officer Development, Fireground Command and Tactics, Leadership and Team Building.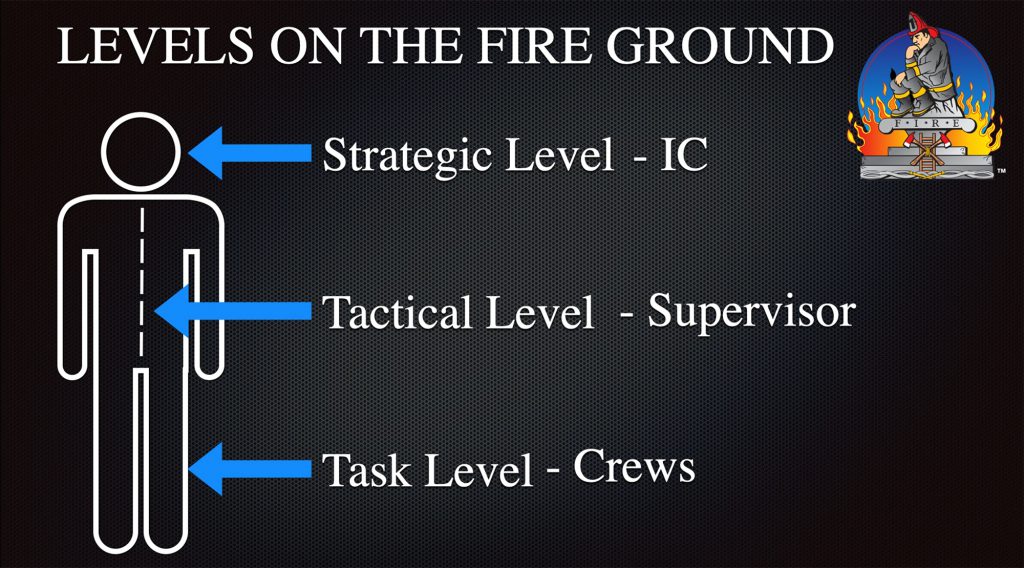 Couldn't make a live Webinar? No worries. All Chief Kastros' webinars are available after the live presentation on the Firefighter Inspiration, Readiness & Education Vimeo Channel. And even if you did attend a live presentation, here's your chance to stop and start a presentation when it suits you. Pause to take notes, or respond to another run. Return to the material as many times as you need.