We have built our reputation on in-person and hands-on workshops. Over 150 fire departments have hosted our workshops in leadership, team building, command, tactics, mergers, and strategic planning. We come to you with highly dedicated instructors who love to mentor and teach. Our instructors are very experienced, yet extremely humble, with servants hearts for the students we teach and the fire departments we serve. Contact us if you would like to discuss a customized workshop or training program for your fire department.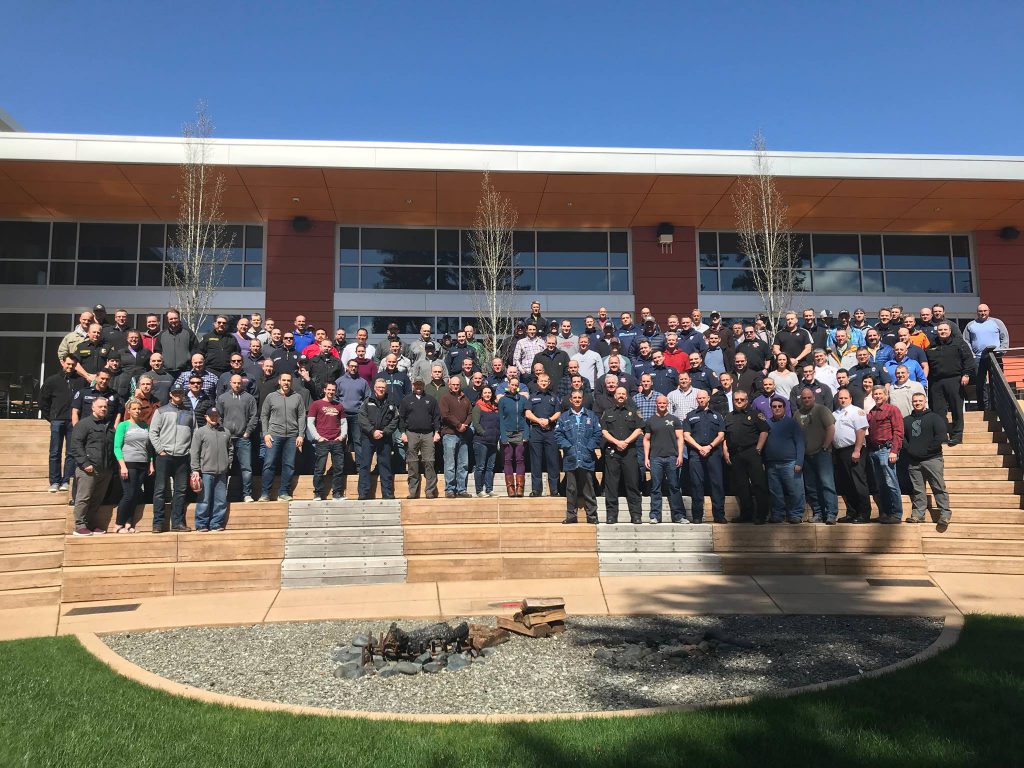 Find a Workshop That's Right For You
Chief Kastros and his team of experienced instructors are still committed to in-person training and offer a full calendar of options for those who have the time to attend traditional workshops.
Mastering the Fire Service Assessment Center 
Mastering the Fire Service Assessment Center Online
Officer Academy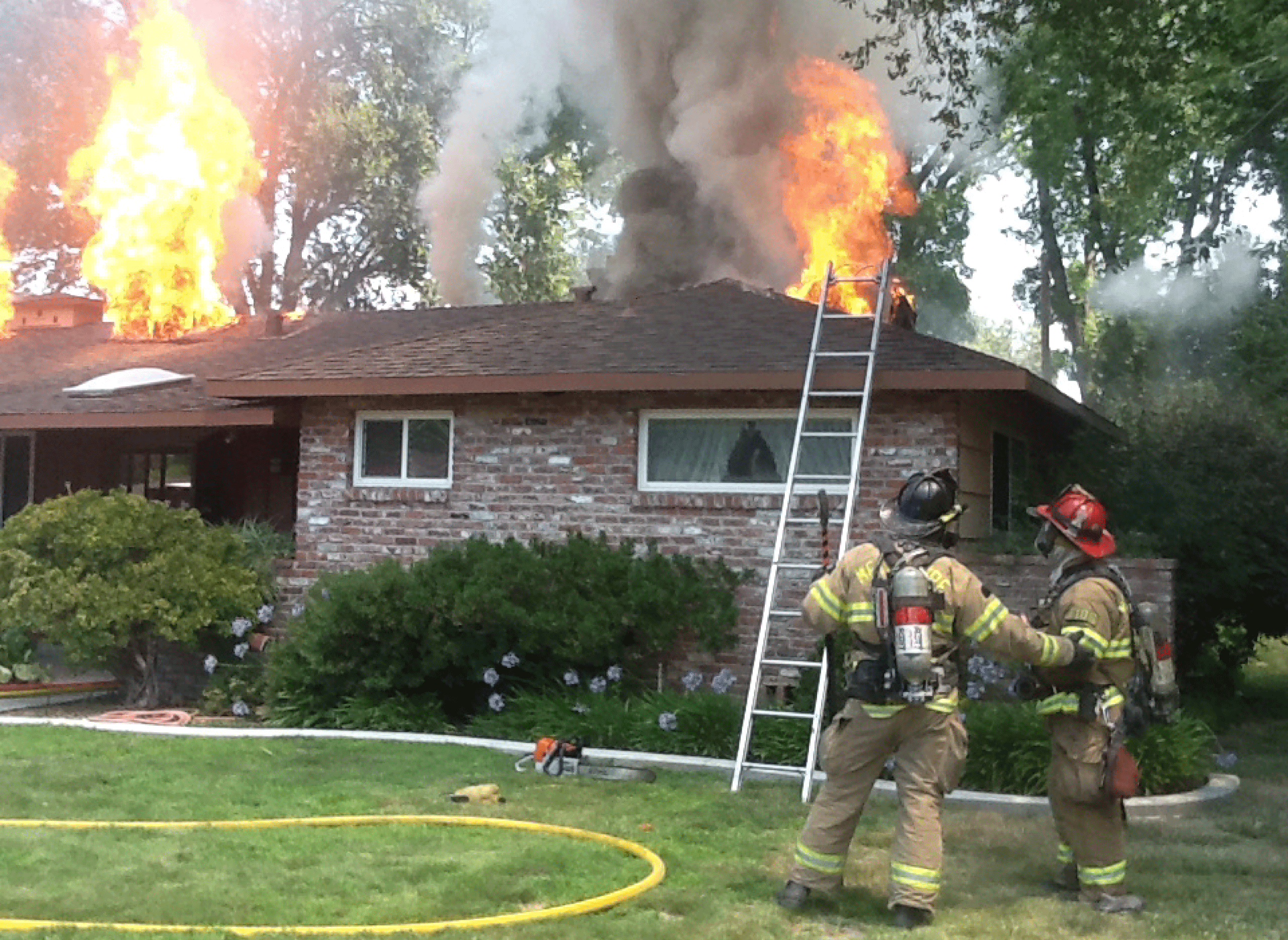 Mastering Fireground Command – Calm the Chaos!
Mastering Fireground Command – Train the Trainer
Mastering Unified Command – from Hometown to Homeland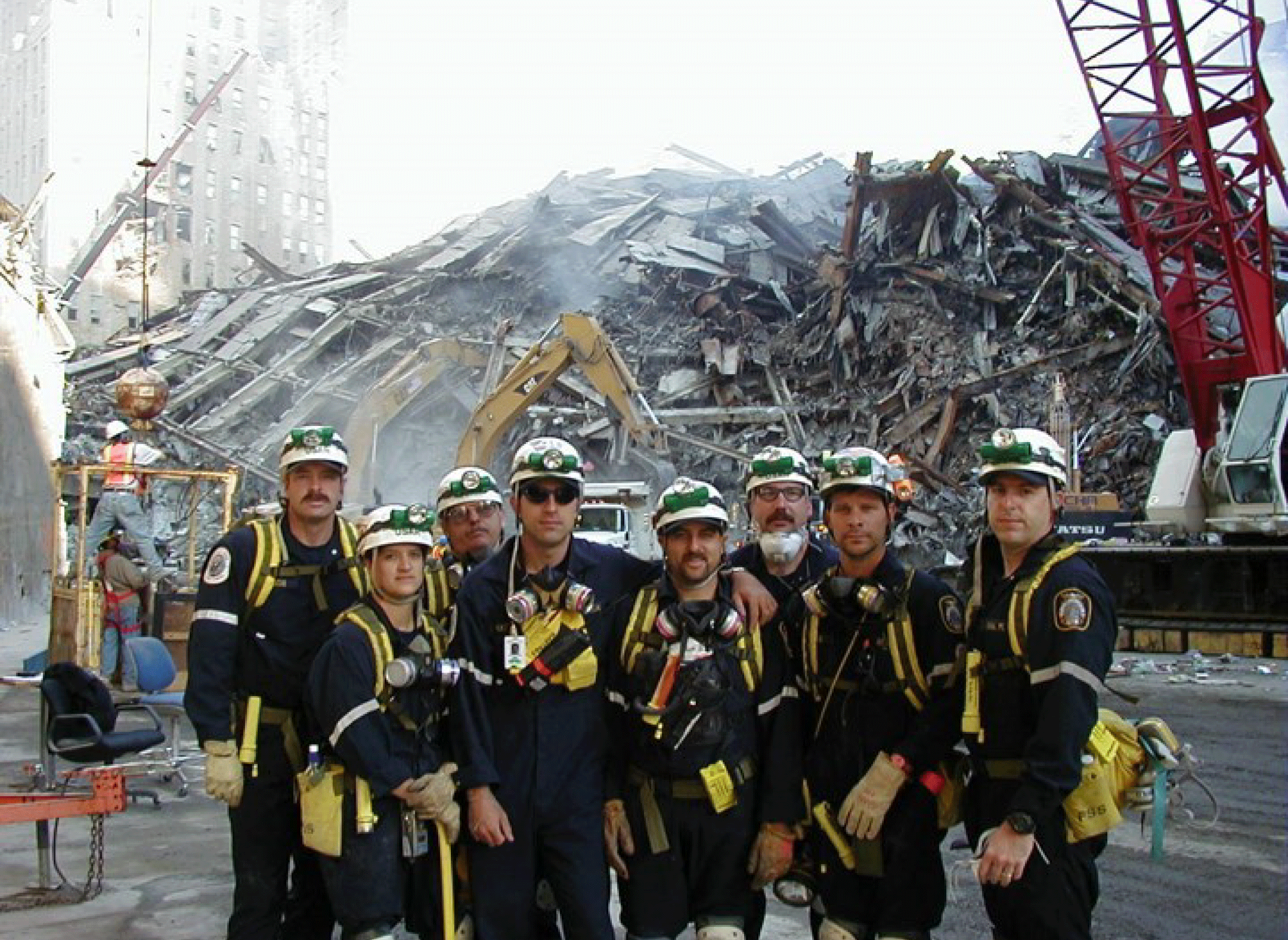 Leadership & Team Building
Mastering Fire Service Leadership
Mastering Team Building
Strategic Planning
The Cutting Edge Command Officer

Fire Service Mergers

 
Thanks to Chief Kastros and Chief Loomis for helping me prepare for my Battalion Chief Assessment Center. I was promoted to BC for the Clark County Fire Department this past week
I prepared for my captain's exam using the Mastering the Fire Service Assessment Center workshop, and came out #2 on a list of 25, and promoted to captain 1 week later. Thank you Chief!!!